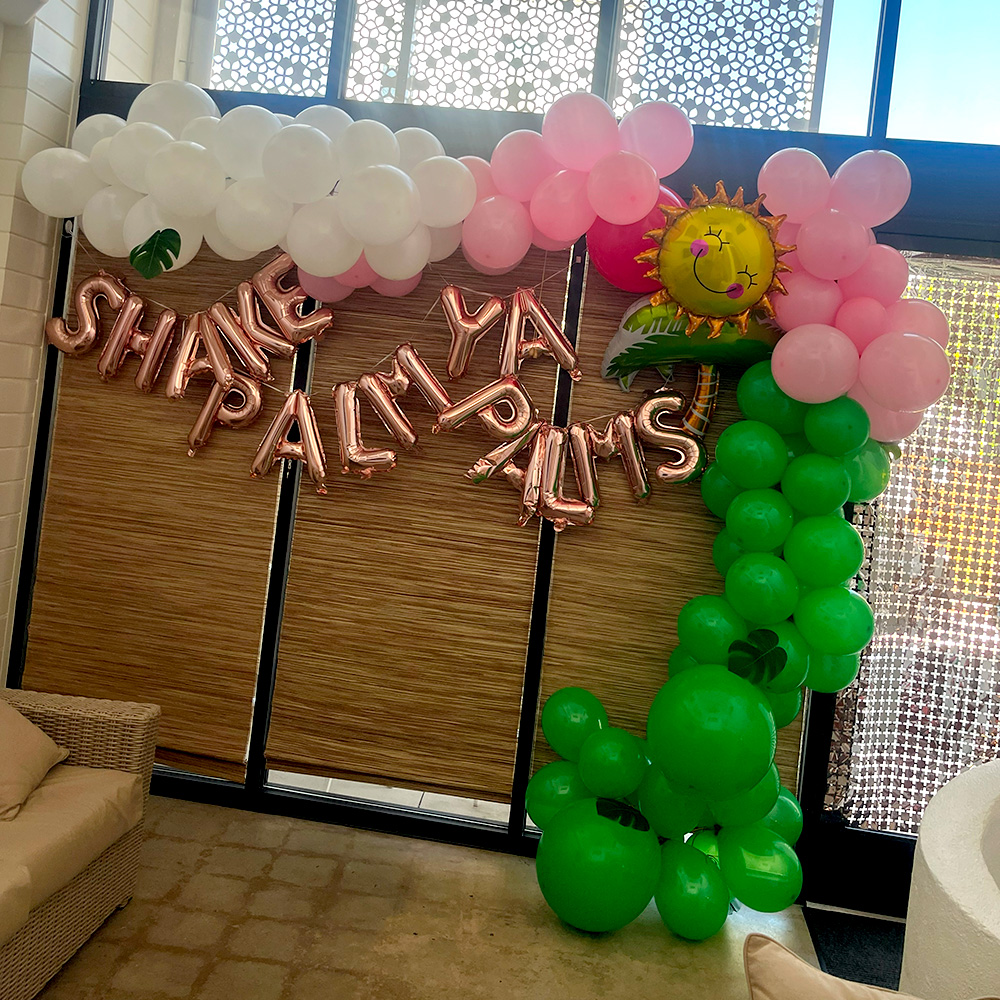 Hello, Sunshines! We're here to make your day perfect.
---
We decorate and accessorize your party so you can have all the FUN!
---
Lodging Decorating & Set-Up
Custom Party Favors & Personalized Accessories
Fridge Stocking with Snacks & Drinks
Excursion Concierge & Event Planner
Bachelorette Party Décor Boxes
---
At Hello Sunshine Soirees, we bring the fun, luxury, and personalized touch to all your celebrations, from bachelorette parties, girl trips, to special holidays!
South Florida's Hottest Bachelorette Party Planner
---
We plan the party, you throw the confetti and pop the champagne! 🍾
---
Looking to head to The Sunshine State? Fort Lauderdale has everything you need for an escape to the beach, nightlife, and more! Known as the Venice of America, Fort Lauderdale has the best beaches and endless tropical waterways to explore.
Famous for its vibrant nightlife, restaurants, boating, culture, arts, shopping, and concerts, Fort Lauderdale is booming with activities and experiences. From live music, dancing, wine festivals, unique bars and lounges, happy hours, and being on the water, Fort Lauderdale offers everything under the sun.
Once you get into town, it's time to start your PARTY!
No need to stress over setting up your decorations! That is what we are here for! Our goal is to make your place ready for all your memories and photos. Think balloons, favors, bridal suite decor, confetti, and surprises everywhere!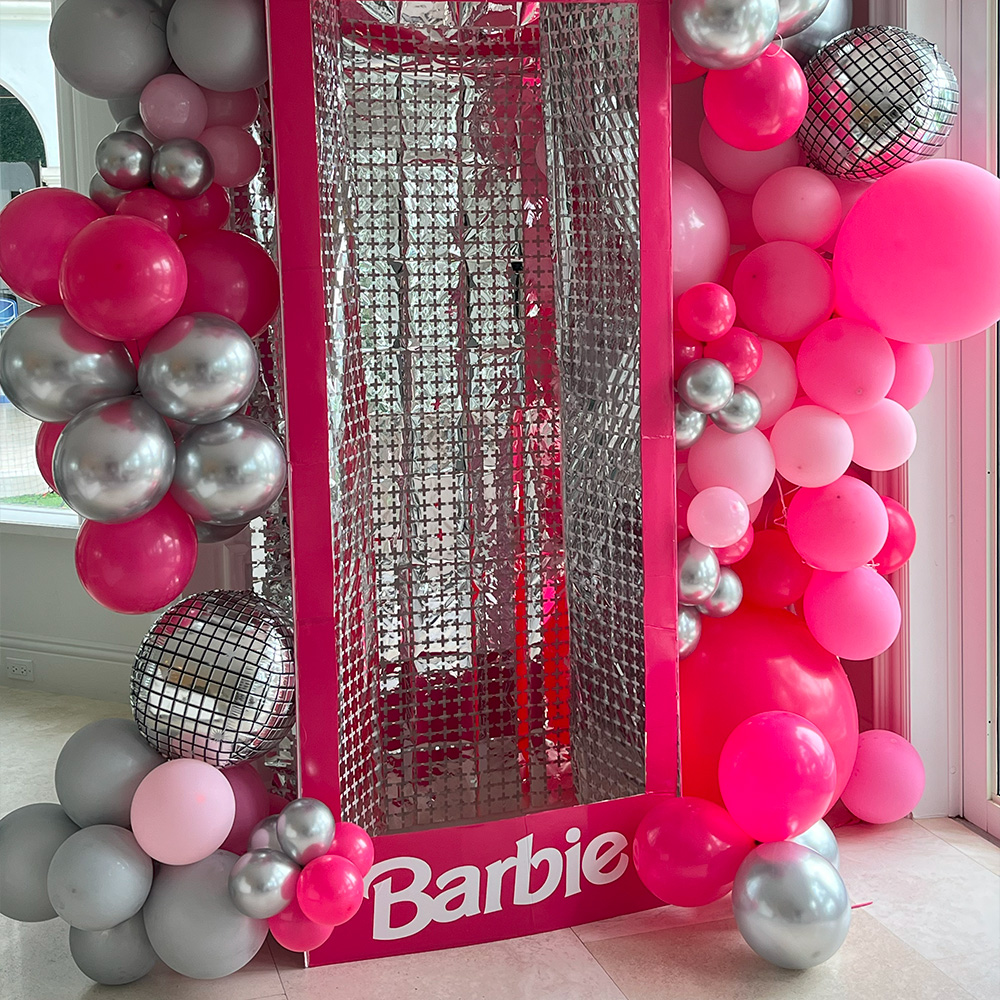 ☀️ We know how to throw an epic party. 🎉
Girls Just Want to Have Sun and Fun!
---
Our mission is to take the time and effort out of achieving the ultimate bachelorette weekend so you can stress less and celebrate more!
So you decided on The Sunshine State, but now you need help deciding what's next. We got you! From pre-arrival decorating and surprises, kitchen and bar stocking, experience and excursion planning, custom-designed party packages, amazing gifts, and so much more.
We are local experts with connections to the hottest activities and destinations in South Florida. Put our local knowledge to the test and get ready with your ticket to the ultimate bachelorette party you'll never forget!
What makes us your
GO-TO PARTY PLANNERS?
We are more than just party planners – we are the creators of extraordinary celebrations that leave a lasting impression!
What sets us apart as the go-to party planners is our unwavering commitment to bringing joy, excitement, and a touch of magic to every event we curate. With a perfect blend of creativity, attention to detail, and a deep understanding of our clients' desires, we transform ordinary occasions into unforgettable experiences.
CUSTOM PARTY THEMES FOR
EVERY OCCASION
PARTY-GOERS WHO ARE READY
TO TURN IT UP
DAYS OF DECORATING & SUN WITH
A WHOLE LOT OF FUN
OF WAYS TO HAVE THE BEST BACHELORETTE PARTY EVER